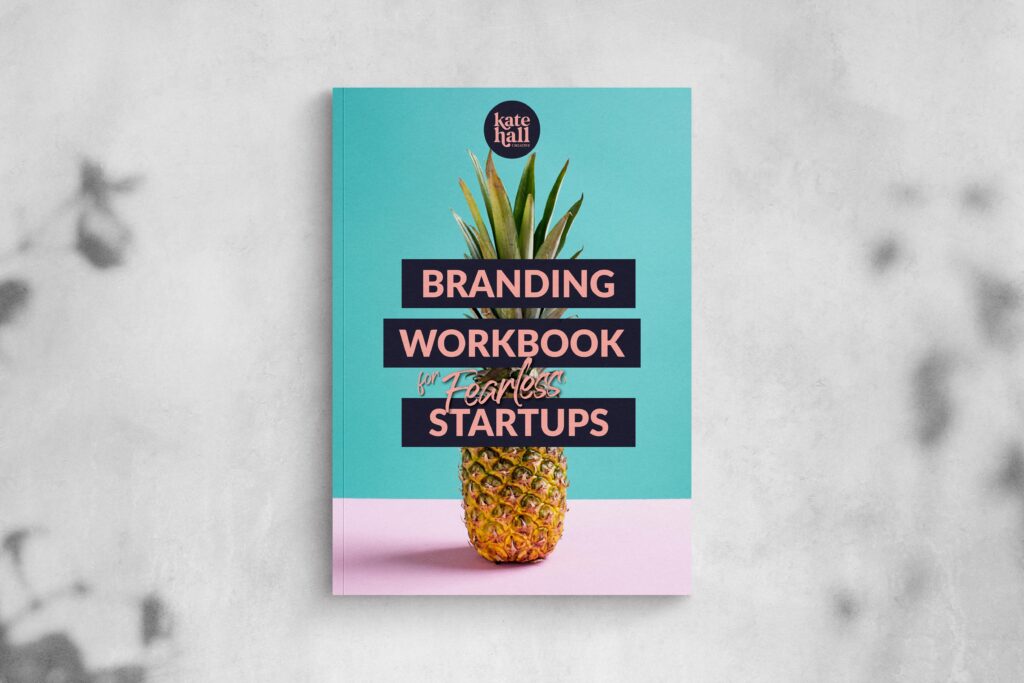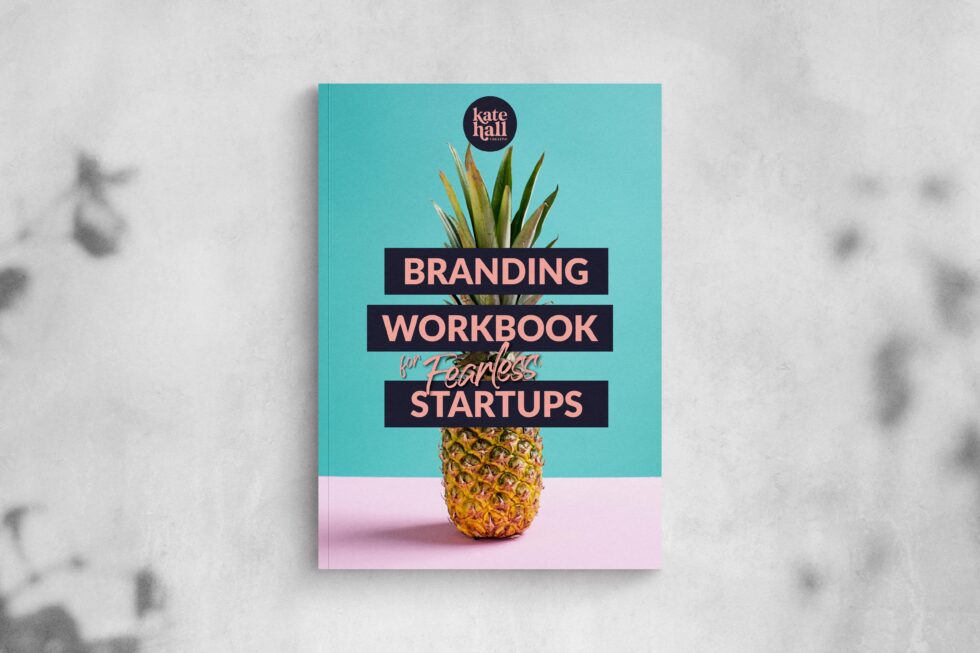 Hey you!
Yes you, the one with the brand new start up!
Congratulations on finally getting there!
You're about to launch your sparkly new business.
….But hang on.
Have you thought about your brand?
Not just the visuals but the over all personality and vibe of your business?
The feeling that a customer gets about your business is all to do with your brand and your strategy.
It's ok if you haven't really thought about it because I've put together a workbook for you that will make the brand strategy process a lot easier for you.
And it's FREE!
Just sign up below and it's yours. 👇