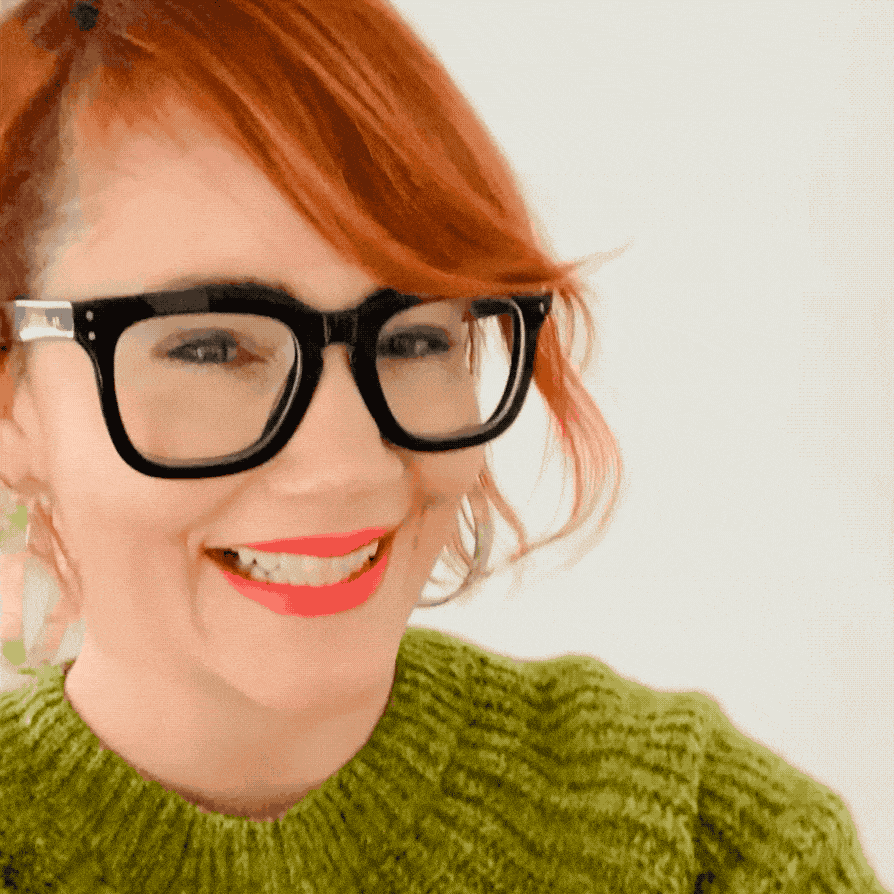 Hey! My name is Kate and I'm a design-a-holic with a cheesy smile.
I'm a fully qualified Graphic Designer and Photographer but personally I don't think that matters. I'm addicted to upskilling and love learning new things but I can honestly say that my best learning has been self taught.
I have over 20 years of combined experience in a variety of marketing and design roles across government, corporate and start-ups. But if I'm honest, I get my kicks out of working with entrepreneurs, new business and small businesses looking to pivot.
I'm also a bit of a busy-body, so excuse me while I make it my mission to understand EVERYTHING about your business.
I work with start-ups, personal brands and established small to medium businesses that want to stand out from the crowd.
I'm passionate about new ideas and digging deep to your brand's
true voice
. I then translate that to your brand identity and digital presence.
Why? Because I bloody love it! I have a real passion for working in the entrepreneurial space and get an absolute kick out of living life on the edge and exploring new ideas.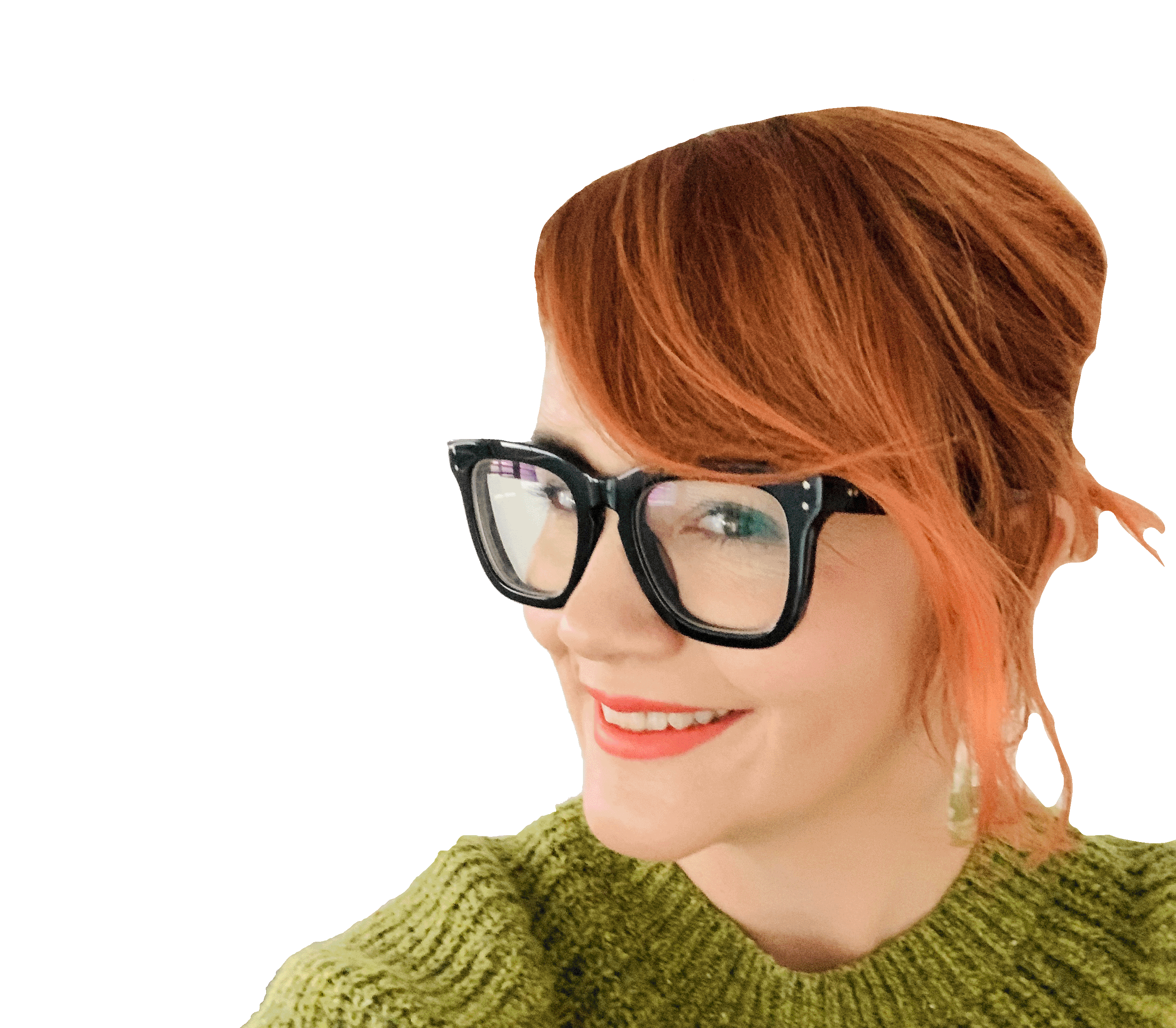 An entrepreneur who is ready to launch their new business. You understand the value of having a professional brand and digital presence to go with that launch.
A small to medium business owner who's been in the game for a little while and feels that their brand and website is letting them down.
A professional who understands that good design is a process, you know that your input is important but you are also willing to step outside of your comfort zone to get the best outcome for for your business.
You've maybe suffered from imposter syndrome in the past but you're ready to slay that beast!
I hear ya! We've all been there and stepping up your business game is bound to awaken that imposter syndrome beast. I'm here as that voice of reason to help you fearlessly transform your brand.
You understand the value of a kick ass visual identity.
You are ready to invest money in your brand's visual presence. You understand that your visual identity is the very first thing that your customers will see and first appearances are important.
You respect timelines
You understand that your timely input is important.
We're probably not a good fit if…
You have seen the logo you want and you just want me to replicate it.
Sorry that's not what I do. I create unique and specially crafted brands for my clients.
You have built your website yourself and just want me to do some of the hard stuff you can't do.
As I've mentioned, I focus on creating specialised designs for my clients. I don't work with half-made designs.
You want to play it safe and not stand out from your peers.
As you can probably already see from my website, that's not how I roll.