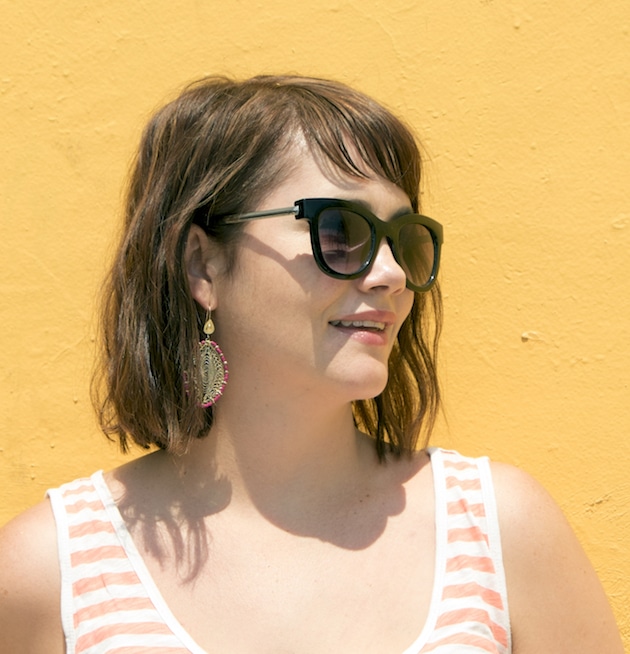 Hello, I'm Kate and I'm a freelance Graphic Designer and Photographer based in Melbourne, Australia.
I have a pretty varied 20 year career that has covered a lot of different specialities in the visual communication and marketing fields. Perhaps once upon a time this may have been frowned upon, but not now. My skill set is valuable to my clients and enables me to provide a premium, well rounded service.
Photography
Graphic Design
Web Design
Copywriting
Strategic Marketing advice
E-learning
As a client once said "I think it would be easier to ask what Kate doesn't do".
Hit the button below or call +61403785822 to see how I can help your business today.