Is your brand lacking personality?
Your brand is the first thing that your customer will see and if you think that
first impressions
aren't that important then you're wrong.
Your brand is how you show your customers what you're all about – it's not just your looks but also your personality.
If you're just starting out or you've been around a bit but your brand's not up to scratch, there's never been a better time to develop your own fearless brand.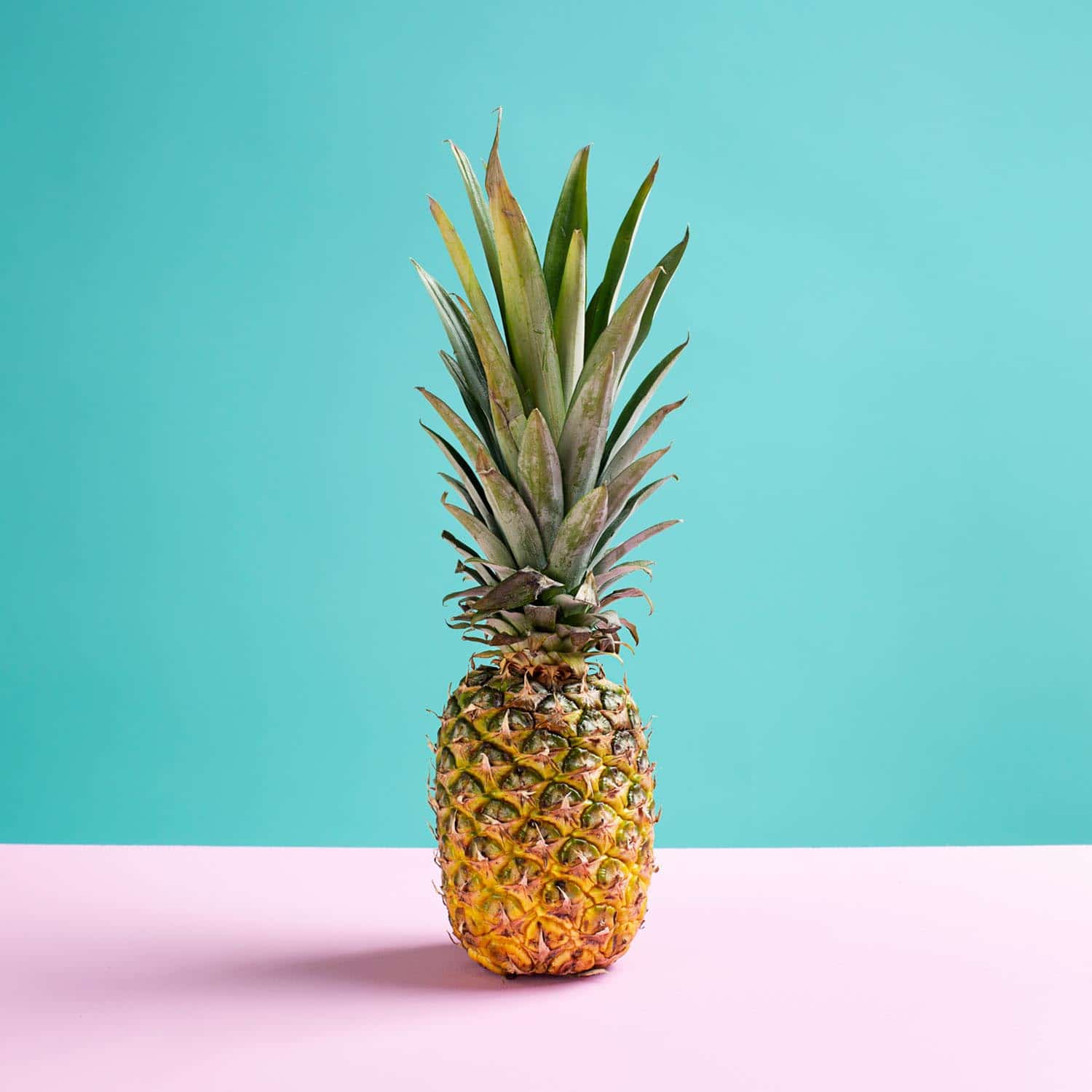 Branding Starter
Perfect for those just starting out.
Your business is brand spanking new and your budget is tight… but you understand the value of a solid professional visual identity, especially when you're the new kid on the block.
I'll work with you to identify your brand's visual direction and create the basic assets you'll need to get it off the ground.
Inclusions:
Discovery questionnaire
Brand mood board
Main logo (at least 2 concepts)
Secondary logo and submark
Brand colours and font selection
1 x marketing asset (see below)
One page brand guide – PDF
Investment: $3900 + GST
Pricing is in AUD
Timeline: 3-4 weeks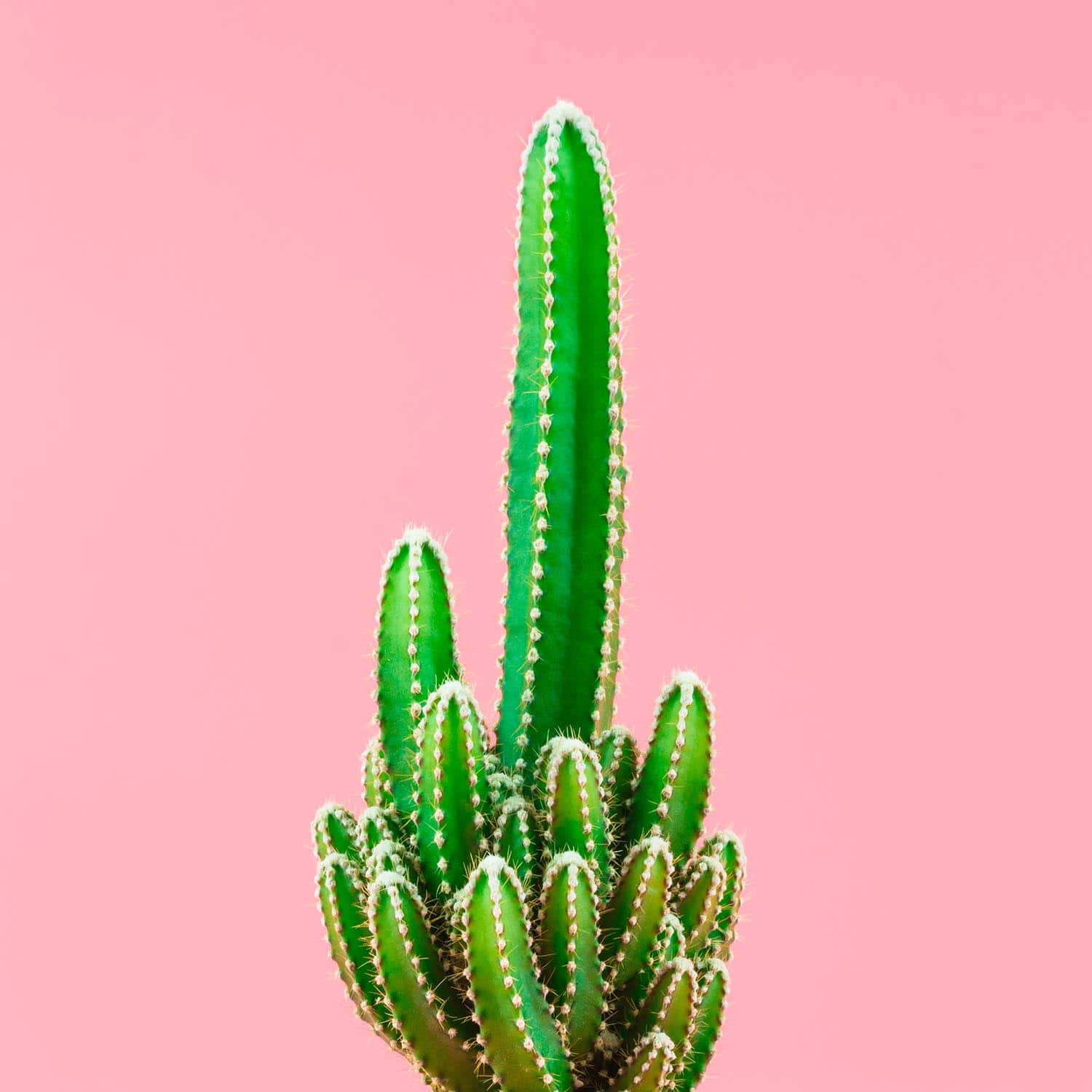 Branding Pro
Perfect for those ready to take the next step.
You've been in business a few years but you know your brand is not up to scratch. You're ready to step up your game and come out fighting with a fearless new brand.
We'll start with video call where you'll get to tell me where your business is at and where you want it to be. We'll then dive into your client persona and journey and identify your brand vision so that it identifies with your target customer.
From here I'll work my magic to create a new visual direction for your brand complete with a pattern design to compliment the new visual identity, 4 new marketing assets and an in-depth digital brand guide, hosted online to ensure easy access and consistency throughout your brand.
Inclusions:
Deep dive online discovery workshop exploring customer journey, persona and brand vision
Brand mood board
Main logo (at least 2 concepts)
Secondary logo and submark
Brand colours and font selection
1 x pattern design
4 x marketing assets (see below)
Digital and PDF in-depth brand guide hosted online for easy access
Investment: $7500 + GST
Pricing is in AUD
Timeline: 6-8 weeks
Here's some examples of assets that you can choose from.
Business cards
Front and back designed in line with your brand. You'll also get one round of revisions so that you can review the design and make some tweaks.
Deliverables: Print ready PDF 
Social headers
Keep your brand consistent across your social media platforms. I'll design a header for LinkedIn, Twitter, Facebook and Pinterest. One design only, resized for all of the mentioned platforms.
Deliverables: Editable Canva template
Instagram tiles
4 x Instagram square templates designed in line with your new brand, ready for you to add your own text and images.
Deliverables: Editable Canva template
Postcard or DL flyer
A double sided postcard or DL flyer designed for your new visual identity. It could be a promotional flyer that you send out with your online orders or something that you mail with correspondence.
Deliverables: Print ready PDF
Email signature
Look the part with a professionally designed email signature complete with clickable images and links to your social media profiles. Ready for you to drop into your chosen email client.
Deliverables: PNG/HTML
Email header
A header image designed for your email list, ready to be uploaded to your chosen email delivery program. 
Deliverables: Editable Canva template
1. Stalk me
Stalk my folio, follow my Instagram and review my packages and pricing. If you think we'll work well together then let's set up a 15 min discovery chat to answer any quick questions you might have.
2. Necessary stuff
I'll send you a contract for review and an invoice requiring 50% deposit. Once the contract is signed and a deposit is paid, I'll send across a brand discovery questionnaire for you to fill out. If you've chosen the Fearless Fighter package, I will then follow that up with a 30 minute discovery call.
3. Mood board
I'll get to work on a mood board for your new brand. This will set the visual benchmark for your brand moving forward. It can include image inspirations that conveys the mood and style of your brand, fonts, colours and slogans. You'll get a chance to provide feedback to ensure we are both on the same page.
4. Concepts
Once your mood board is finalised I'll get to work on your logo, providing you with at least 2 concepts. I will send them to you with a video recording to explain the reasons behind my creations. You'll then choose your preference and provide feedback with the option for another round of revisions. 
5. Other stuff
Once the logo is final I will then finalise your secondary logo and submark as well as your font selection, colours  (and pattern if you have selected the Fearless Fighter package). I will also get to work on your brand guide.
6. Launch
Whilst I'm doing all that, I will send across the remainder of your invoice for final payment. Once that has been received I'll issue you with all of your final files and helpful tips to successfully launch your new and fearless brand!
Get a 10% discount when you book a brand and website package together.
What if what I am after is not in your packages?
If you need a custom quote I suggest sending me an email at [email protected] and I'll try my best to accomodate you.
Will we be a good fit?
Good question! Make sure you carefully read through my packages and that my pricing aligns with your budget. Look through my portfolio and take a look at my Instagram account.
The clients I work with:
Understand that my time is valuable and respect my timelines.
Are willing to step outside of their comfort zone to explore new ideas.
Trust my experience.
Respect my pricing.
I have an idea of what I want, can you just replicate it?
How long does the branding process take?
This depends on the package that you choose. I always provide a timeline when I start a new project to ensure you are clear on when to expect deliverables and also when I expect feedback from you. If you are delayed in providing feedback then this will delay the project.
Do you offer payment plans?
My standard payment terms are 50% upfront to start the project and final payment before delivery of finished product.
If for some reason this is not possible for you, I am willing to discuss payment plans on a case by case basis, however final payment must be received before final artwork will be sent.
Tin Shed
"We engaged Kate for our Tin Shed website, and from the outset, she was highly organised and professional. 
She provided a comprehensive proposal with all the detail we required to approve swiftly.  And once onboarded, Kate didn't let us down – she stayed in touch with the next steps and timings, and the website handover was seamless. 
We are delighted with the product Kate has created for us, and she is now undertaking projects for our sister company, Brand Warrior Communications.  I wouldn't hesitate to recommend her."
Claire Doughty, Tin Shed Wines
Vanessa Brook
"Kate is amazingly creative as well as very reliable and responsive. She designed our new website and logo and we will continue to work with her  to maintain our website."
Vanessa Brook, Koh Yarraville
Sabrina Withers
"Kate is an absolute legend! No task is ever too hard for her. She is our go to girl for all things branding and creative across all of our businesses. Kate is creative and patient (with my not so great ideas) and I would very highly recommend working with Kate to others."
Sabrina Withers, The Flawless Skin Co
Armelle Bomperin
"Kate, a gem! She's very quick at understanding a design brief and coming up with great ideas.  I would have no hesitation in recommending her and will not look anywhere else when in need of an artwork."
Armelle Bomperin, Isotoner Australia
Aleisha Rasheed
"I highly recommend Kate. The biggest value for me in choosing Kate over any other website designer was that Kate could take the vague explanation I gave her about what I wanted and produce something that was exactly as I had envisioned and hoped for. Kate was very patient with me as my understanding of all things tech is very limited but she patiently walked me through anything I had to do myself and took control of everything else. And on top of all that, she is a really great person to deal with. Thanks Kate!"
Aleisha Rasheed, Altona Acupuncture
Casey Bonacci
"Kate was amazing to work with! She created my business logo, branding guide, business cards and website, all which I absolute love (and get incredible feedback all the time) with a professional yet down to earth approach. Nothing was too hard and she talked me through the whole progress. Can't recommend this lovely lady highly enough. Thanks again Kate."
Casey Bonacci, Casey Bonacci Events
Angie Triantos
"Kate recreated and brought life to our website in the most professional and efficient manner. Her work ethic and communication is something hard to find and I am glad to have trusted such an incredible creative to bring my vision to life. You are an absolute gem, thank you so so much. HIGHLY RECOMMEND."
Angie Triantos, The Party & Event Co
Janice Formichella
"I just need to say what an absolute gem Kate Hall is. Kate was absolutely on point with the brief, couldn't have asked for a better result. And as importantly, so easy to deal with. Delightful, Fast, Excellent Communicator and Smart!!!!
Thank you Kate"
Jennie Wetzler, Cancer & the Workplace