Next level your business and match your brand to your ideal customer.
YOU: Imposter syndrome slaying boss who was once fearful but is now fearlessly stepping up their business game.
ME: Straight talking brand wrangler and website whisperer who will take your visual presence from meh to bloody awesome.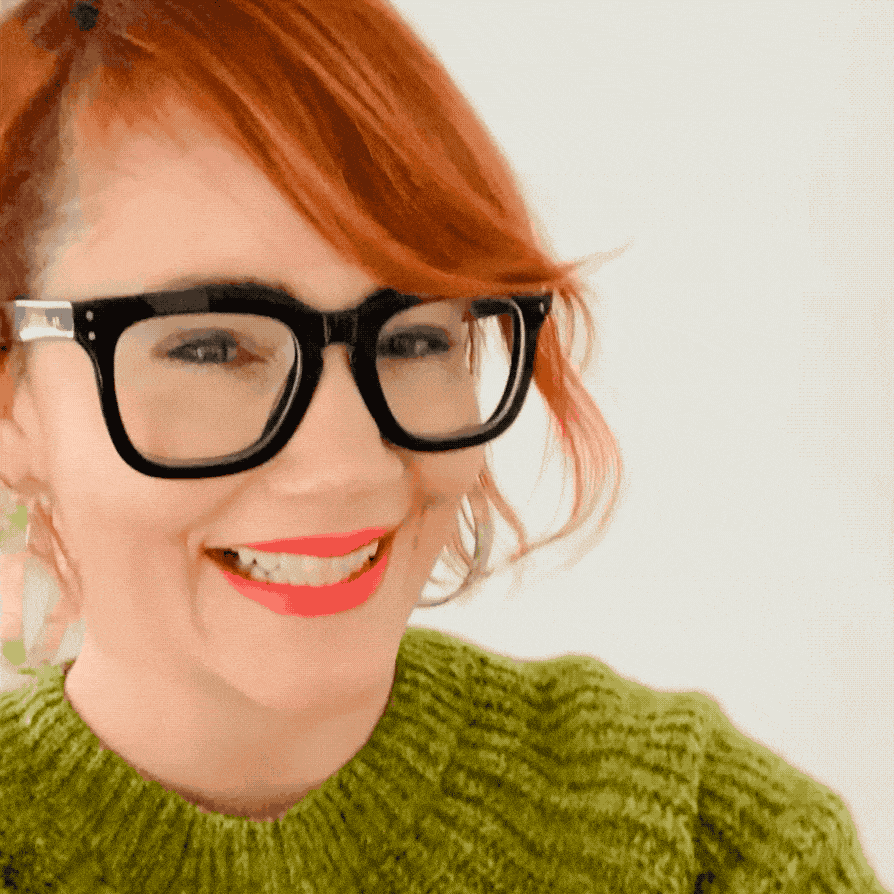 A branding & Website designer with a deep love of 
travel and discovery.
New places and new ideas inspire me – this is why I love working with start ups and scaling  businesses.
I'm an experienced marketer and designer with over 20 years experience across a variety of industries. I've owned and worked in multiple start-ups and I understand and LOVE the hustle of a small business.
I'm a straight talking kind of gal and you can always rely on me to 'tell it like it is'. If you prefer fluff over reality then I'm probably not the designer for you. I want the best results for my clients and sometimes that involves telling them things they may not want to hear.
I work with:
Start-ups that want to launch with impact.
Personal brands that want to stand out.
Scaling small and medium businesses looking to re-establish their visual and digital presence.
Sound like we might get on?
Dimitri Mistakes
"Kate is a very clever and talented designer who understands the value of effective branding. Kate taught me that content dictates design. This allowed me to determine the most important aspects of my brand and website and to provide this information to Kate so she could build the website in the best possible way. Through good communication, ongoing feedback and understanding my brand vision, Kate delivered a result that exceeded my expectations. In order to get the final product perfect, I would send Kate multiple emails with many questions and suggestions, and she took the time to respond to and workshop every single detail until I was completely satisfied.
If you are looking for a designer that has the skills and expertise to help bring your brand to life, and is easy to work with, I gladly recommend the services of Kate Hall. She is first class!"
Dimitri Mistakiss, Nest Styling Collective
Vanessa Brook
"Kate is amazingly creative as well as very reliable and responsive. She designed our new website and logo and we will continue to work with her  to maintain our website."
Vanessa Brook, Koh Yarraville
Sabrina Withers
"Kate is an absolute legend! No task is ever too hard for her. She is our go to girl for all things branding and creative across all of our businesses. Kate is creative and patient (with my not so great ideas) and I would very highly recommend working with Kate to others."
Sabrina Withers, The Flawless Skin Co
Armelle Bomperin
"Kate, a gem! She's very quick at understanding a design brief and coming up with great ideas.  I would have no hesitation in recommending her and will not look anywhere else when in need of an artwork."
Armelle Bomperin, Isotoner Australia
Aleisha Rasheed
"I highly recommend Kate. The biggest value for me in choosing Kate over any other website designer was that Kate could take the vague explanation I gave her about what I wanted and produce something that was exactly as I had envisioned and hoped for. Kate was very patient with me as my understanding of all things tech is very limited but she patiently walked me through anything I had to do myself and took control of everything else. And on top of all that, she is a really great person to deal with. Thanks Kate!"
Aleisha Rasheed, Altona Acupuncture
Casey Bonacci
"Kate was amazing to work with! She created my business logo, branding guide, business cards and website, all which I absolute love (and get incredible feedback all the time) with a professional yet down to earth approach. Nothing was too hard and she talked me through the whole progress. Can't recommend this lovely lady highly enough. Thanks again Kate."
Casey Bonacci, Casey Bonacci Events
Angie Triantos
"Kate recreated and brought life to our website in the most professional and efficient manner. Her work ethic and communication is something hard to find and I am glad to have trusted such an incredible creative to bring my vision to life. You are an absolute gem, thank you so so much. HIGHLY RECOMMEND."
Angie Triantos, The Party & Event Co
Janice Formichella
"I just need to say what an absolute gem Kate Hall is. Kate was absolutely on point with the brief, couldn't have asked for a better result. And as importantly, so easy to deal with. Delightful, Fast, Excellent Communicator and Smart!!!!
Thank you Kate"
Jennie Wetzler, Cancer & the Workplace