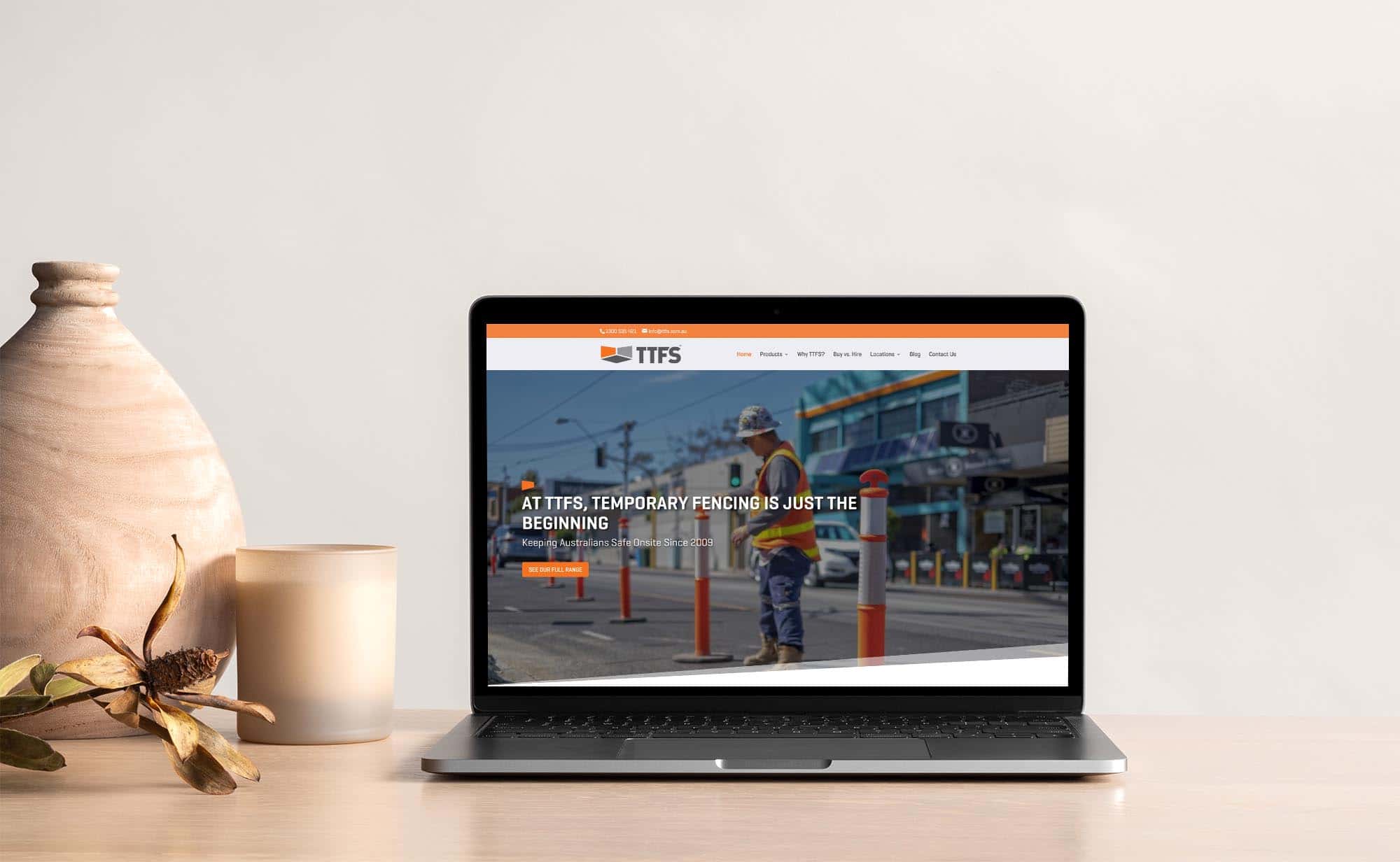 Project type
Website design & development
Website Hosting
About the client
TTFS came to me with an out of date website that was long past it's used by date in many ways. It was designed over 8 years ago with a different user in mind and it was not kept up to date so there were also security issues.
Despite this, the site had a great SEO ranking and over 100 product, blog and category pages. The mission was to rebuild the website with fresh design and user interface without loosing the high SEO rank.
The mission was a success.